Alpha Terminus demo
Play and wishlist on Steam!
Zephyrus Prelude is available for home and local based entertainment!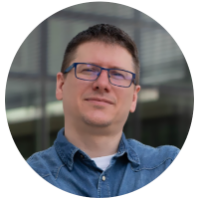 Chief Executive Officer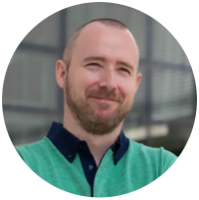 Chief Technology Officer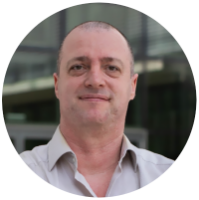 Creative Director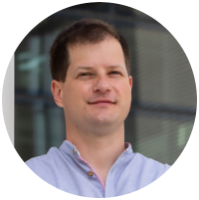 Business Development Manager
MageLoop is a video game development company focused on creating PC and virtual reality games for the global market.
The company was founded by video games industry professionals to combine creativity and technology with a passion.

MageLoop Kft.

Tax number / Adószám: 27439351-2-03 (HU27439351)
Company registration number / Cégjegyzékszám: 03-09-135408
Address / Cím: Hungary, 6422 Tompa, Árpád utca 18.
Email: mageloop.studio [at] gmail.com
info [at] mageloop.com

Copyright © 2020 by MageLoop Kft., All rights reserved.