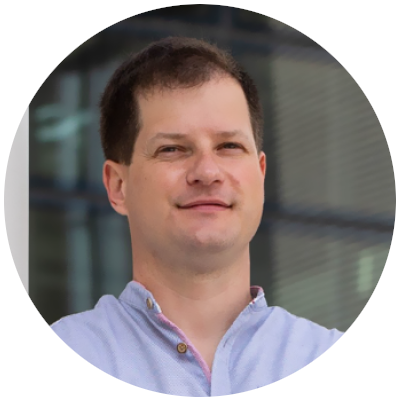 Péter Petrás
Since Forrest Gump we all know
"...life is like a box of chocolates.
You never know what you're gonna get. "
Why? ...'cos once I gad a goose and it pinched my keys.
I like to give.

I'm happy to get.

I don't like computer games, I prefer reality...Virtual Reality.
Favorite/last played game: Life... because it is like a box of...

Copyright © 2020 by MageLoop. All rights reserved.