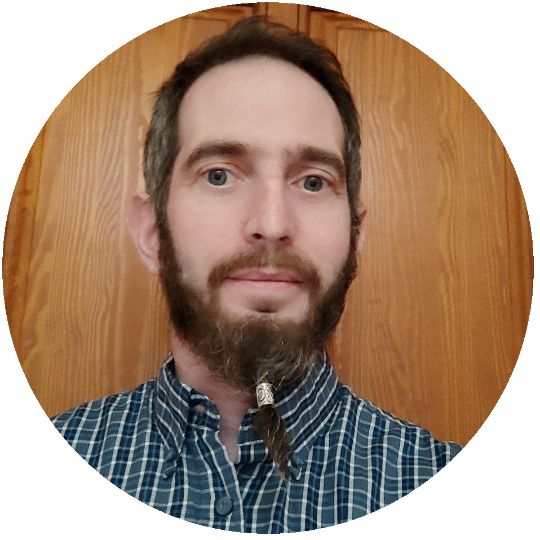 ÁKOS LITTNER
Is this sorcery?

In the mid 90's TCG industry affected Hungary, we had our own games as well. We were a small subpart of the small gamer community, with strange little papers. Once two policemen walked to us, while we were bargaining. They looked at us very very suspiciously and the brave one asked: - Is this sorcery? Is this legal? (Secret info: I like policemen, never had problem with them)

From that and C64 games was a long walk for me, to reach the point, where now I can combine my enthusiasm for gaming and marketing.

"One learns from books and example only that certain things can be done. Actual learning requires that you do those things." Frank Herbert

Fun facts
• Qualifications I have, but I don't use atm: merchant, forex trader, environment manager, CSR manager, agriculturist, chef
• If you leave me for 24 hours with a fishing pole or a game by Blizzard, you will find me in the same place. If with both, time can grow up to 48 hours. Please do not try!
• I can travel in time. Ye, really. And I can take you, with me. Ye, also really. Ready? You are already in the future… wait in the present now… well, in the past. Feel free to read again the sentence and stop in time, wherever you want to!
• Sometimes I compete in OCR races, but very few ppl know, that I am walking.
• Imre brought me to the company, his fault.

Copyright © 2020 by MageLoop. All rights reserved.